About the artist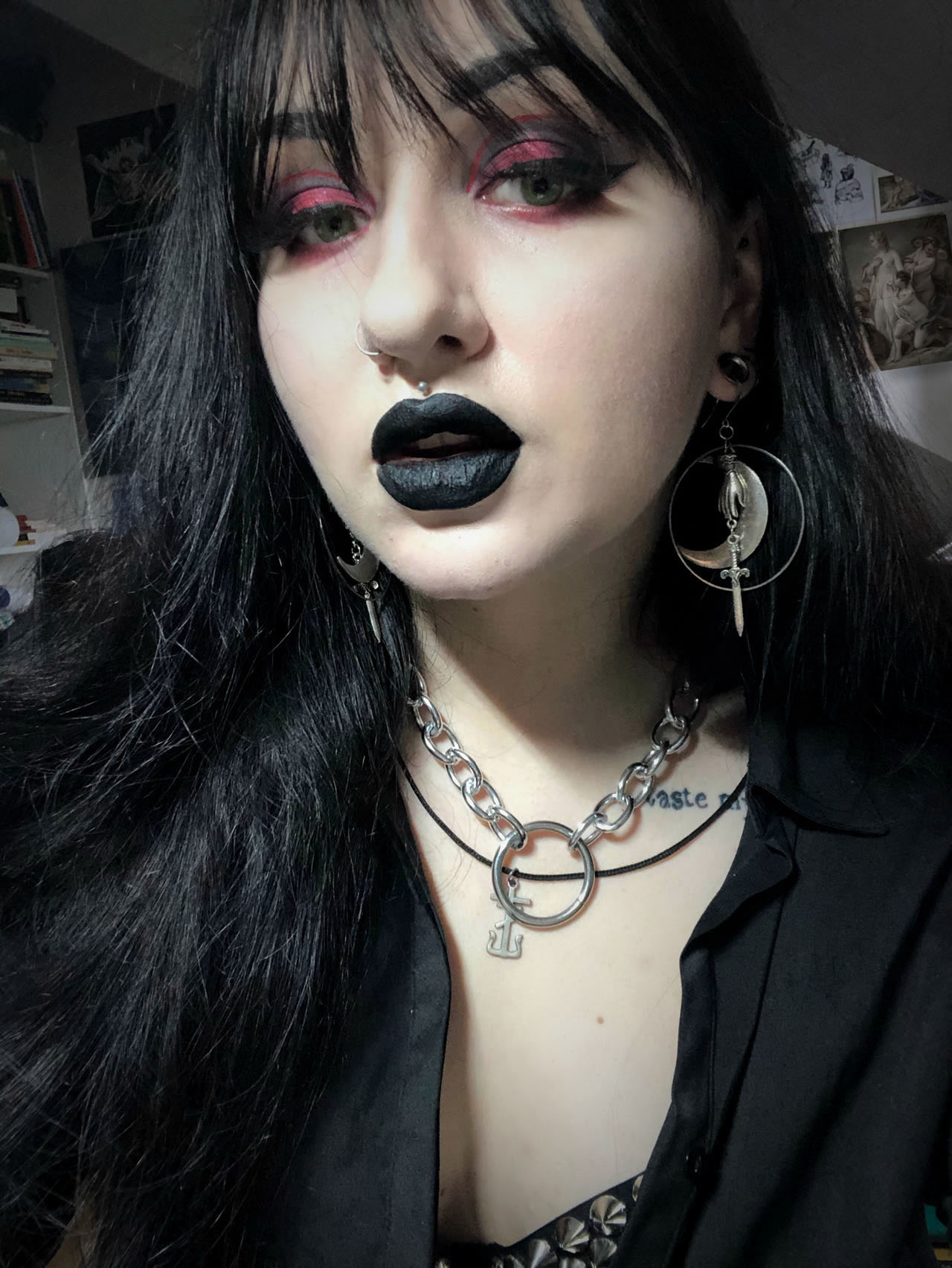 Anna Charlié Ronewicz is a Polish artist, working primarily with dotwork and linework techniques across a vast range of artistic mediums; such as pen and ink, paint, and digital art. An avid attender of concerts and protests alike, Anna is boldly outspoken both in the real world, and within the realities created through their artistic expression – this is observable through the creation of aphotic atmospheres within their work, characterised by the presence of deep tones as a motif throughout their portfolio.
Anna's art derives inspiration from topics that are as poignant as the images they depict, such as their own world experiences, the politics and structures of the societies around them, and a diverse range of musical artists; all of which culminate in the unique and easily distinguishable themes and styles that have shaped Anna as a prolific artist.
References:
"So, so rad" - Laura Jane Grace
"My heart feels heavy looking at their art" - a friend
"Can you please draw something light and happy, just once?" - mum
Open for business inquiries, as well as commissions.
Exhibitions and Achievements
2020